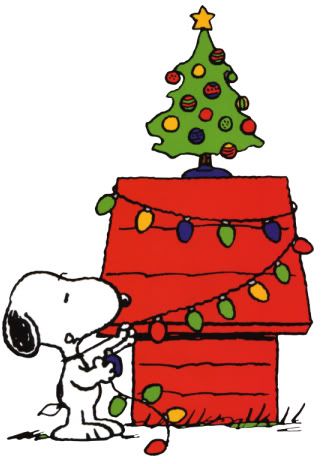 I know, I know, we haven't even celebrated Thanksgiving yet and here I am pulling out the Christmas tree. I've learned over the years that in order to keep your sanity during the Christmas Season you need to have a few things:
1. Time
2. Money
3. Patience
4. Time
5. Joy
6. Time
7. Cooperation
8. Time
9. Creativity
10. Time
Since
Time
seems to be in high demand I thought it would be prudent to start early. I'm sure some of you have already given the season some thought but for most of us Christmas seems to
sneak
up on us each year. Over the next few weeks I'd like to prompt you to get started early on preparing for this busy Christmas season so that you can stop and enjoy your family and reflect on the meaning of the season.
This week's Monday Motivation is to make lists of what you need for the holiday. These are the lists you might want to make.
1. Cards: Make a list of who you will send cards to. You will want to know how many cards and stamps to buy. Also, you will want to know how many photos or family letters you will need to have printed.
2. Gifts: Make a list of those you will give gifts to and what you would like to give to them. If you've already done a little shopping during the year, list what items you've already purchased. You might have to go hunting around your home to find where you've stashed the goodies.
3. Food: Make a list of those delicious goodies you want to make so you can shop ahead for the ingredients.
4. Supplies: Make a list of any craft supplies, decorations (lights, ornament hooks, replacement garland etc.), wrapping supplies, and needed clothing. These kinds of items tend to run low the closer it gets to Christmas. Shop early for the best selection!
I keep a binder (
because I'm a filer
). In it I keep a list of who I send Christmas cards to each year, what gifts we give and to whom, and what activities we participate in. Each new year, I glance back at the previous year to get motivated. The gift list also helps me avoid the
embarrassing
act of giving the same gift two years in a row (it really happened). Now, 28 years later, it is funny to read what we did so many years ago.