I'm not sure if this year is different or if it's me that's different.
I'm noticing so many needs.
People without jobs, homes, food, family.
Maybe I'm maturing enough to notice the world outside of my own little world. I feel compelled to do something. No, I can't save the whole world. I can only make a small contribution - but that small contribution can have a big impact. The hardest part? Getting started.
I've put on my thinking cap to find some ideas of ways to share. No matter how broke we are there are still ways to give. Some cost money. Some cost time. All require effort.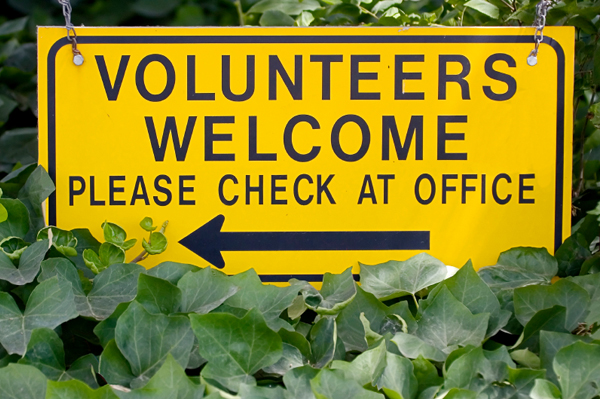 source
1. Be purposeful in your giving. Decide ahead of time what you can give or do and make a plan. If you don't plan ahead, your giving will most likely not happen.
2. Look for local opportunities to give. Look at your local schools, nursing homes, churches, homeless shelter, food pantry, neighborhoods, etc..
3. Join up with others who are already giving. Everyone working together can make a big difference. Look for
Operation Blessing
,
Salvation Army
,
Union Mission
,
Crisis Pregnancy Center
, or
Food Bank
and see what is needed.
4. Most ministries need money, but you can also volunteer your time and talents. Food needs to be served, presents wrapped, stories read, blankets sewn, and leaves raked.
5. Volunteer a little or a lot. Many people think that if they can't commit to help 4 hours a week that they can't volunteer. Any help is better than nothing, even if you can't do it on a regular schedule.
6. Make giving a part of your family tradition. I know of families that make
The Shoebox Ministry
a part of their holiday celebrations every year. Another family pools the money they would have used to buy each other gifts and they use it to sponser a local family in need or to pay for a clean drinking well on the other side of the world.
7. Some ministries need "gently used" items to give to others.
Coats For Kids
collects used coats, has them dry-cleaned by a local cleaner, and then gives them to children who need a winter coat.
8. Some shelters are happy to take your shampoo/soap samples and bottles of unused beauty products.
9. Our local women's shelter always needs feminine products, umbrellas, under garments, and pajamas. Many of the women arrive there with only the clothes on their backs. These few items can be picked up at one quick trip to Target or Walmart.
10. Sometimes all someone needs is an ear to listen. Do you have a neighbor who is lonely? Is there a person who sits by themselves each week in church? Do you know of someone who has recently lost a loved one? Look around you - there are plenty of opportunities to give a hug, a listening ear, or a simple smile. Don't underestimate the impact of showing you care.
These were just some ideas that have been floating around in my head. I hope it has inspired you to look around and find opportunities to give. I'll be starting this week. Hmmm. . . what should I start with first?